NOLIAS GALLERY

---

Art Gallery Space For Hire In London SE1 - Very Close To Tate Modern

Interpretations by the Generations
Private viewings Sat 30th March & Sat 6th April 3-7 pm
30th March - 10th April
60 Great Suffolk Street
Southwark, London SE1 0BL.
Gallery Opening time: Mon - Fri 12 - 6pm
Works in situ: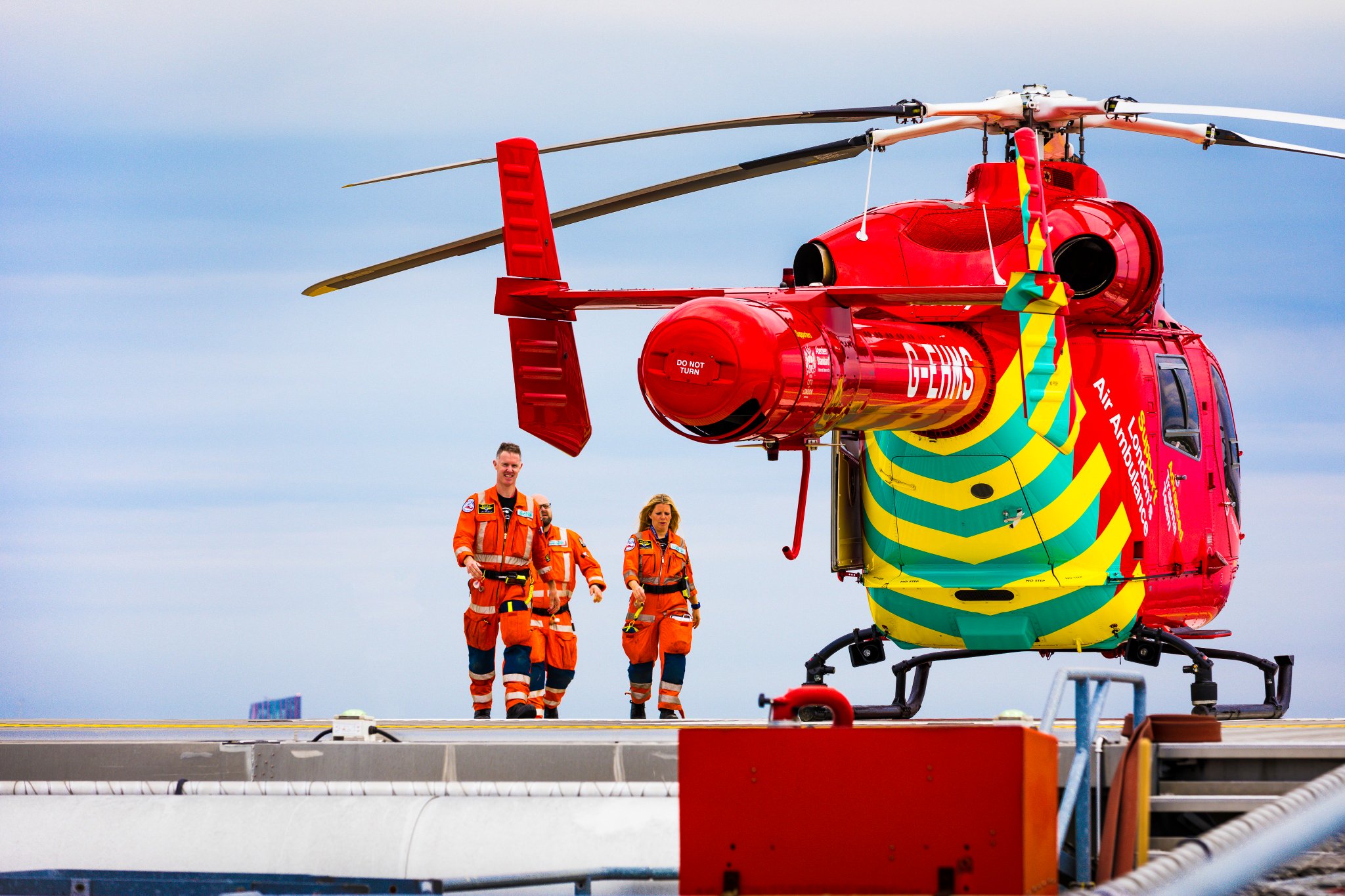 We are so pleased to have the brave people from London's Air Ambulance Charity outside the gallery fundraising. If you are passing then please do give generously! We all might need these guys one day, and for anyone who has already benefitted from their services, the gratitude for their work can be shown by our support.
Follow their great work on Twitter, or donate via their website here.
Or come and visit us:
Thanks for everyone who has joined us on the 2018 journey - we have enjoyed meeting you and exhibiting all your artworks!
Nolia with exhibiting artists from 2018